Baxter
This is where you save and sustain lives!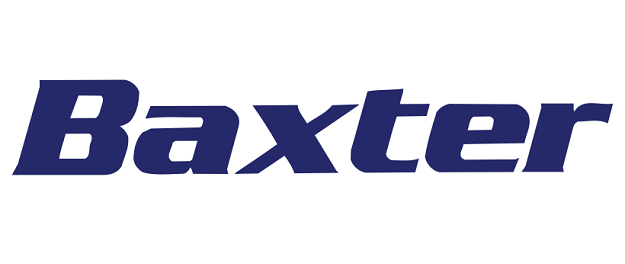 At Baxter, we are deeply connected by our mission. No matter your role at Baxter, your work makes a positive impact on people around the world. You'll feel a sense of purpose throughout the organization, as we know our work improves outcomes for millions of patients. Baxter's products and therapies are found in almost every hospital worldwide, in clinics and in the home. For over 85 years, we have pioneered significant medical innovations that transform healthcare.
Baxter is a global company with R&D sites at multiple locations in the world, competences and capabilities are spread over the different R&D sites and we commonly collaboration with colleagues across several of these R&D sites.
Together, we create a place where we are happy, successful and inspire each other. This is where you can do your best work.
Join us at the intersection of saving and sustaining lives—where your purpose accelerates our mission.