Kambi
Provider of premium sports betting technology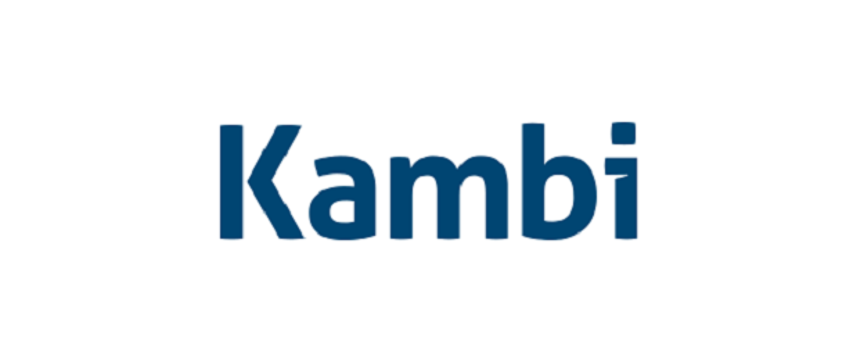 Kambi is the leading provider of sports betting technology and services to the regulated global betting and gaming industry. The trusted partner to more than 25 customers on six continents, Kambi not only provides a first-class sports betting experience, but acts as an incubator for customers innovation and differentiation thanks to our data-driven sportsbook core and flexible technology. From front-end user interface to customer intelligence, risk management and odds compiling, all built on our in-house developed software, we strive to deliver the ultimate service and solution to our partners.
We have offices in Malta (HQ), Bucharest, Philadelphia, London, Manila, Sydney, Uppsala and Stockholm and together are we over 950 passionate and highly skilled people working together on our mission to create the worlds' leading sports betting experience.
Our Stockholm office is the biggest one where most of our Engineering department is located. We have over 40 development teams in total that are working with all aspects of our Sportsbook, everything from frontend to data warehouse. Here you will find dedicated and technically skilled teams ready to take you in. We believe in an encouraging environment with a lot of room to learn and we welcome diversity with open arms.