Mitsubishi Logisnext
Logistical Equipment & System Solutions Next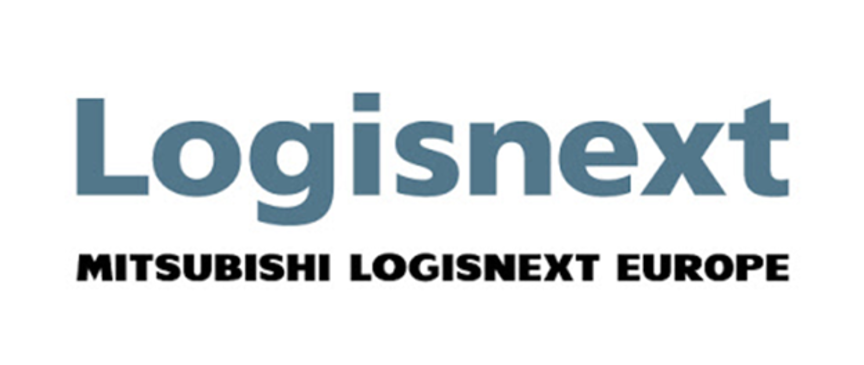 Mitsubishi Logisnext Europe are part of Mitsubishi Logisnext Co. Ltd. (ML) who is the top 4 manufacturer of forklift trucks worldwide. ML is present in 100 countries and has a team of 11,000 employees globally.
Are you interested in a position in our Service Desk Operator team? To some extent plan and carry out the Service Desk work to support European colleagues with questions/problems regarding hardware and software for the office environment. In this dynamic role, you will be able to learn how to support users adequately, registering incidents, requests, and changes correctly, deliver solutions in a timely manner and following up on established procedures.
Great if you are analytical, have some technical insight and interest in an international environment. You should be a team player and have a problem-solving attitude.
An internship with us can include:
User support
Deliver support regarding office applications, user hardware and peripherals.
Log and administer incidents, service requests and change requests from users in the ServiceDesk ITSM system.
Analyze and solve user problems with regards to user hardware, office applications, email, and other standard software.
Delivering individual support to users based in the Almere office
Support the IT Service Delivery manager by delivering hardware/software replacement plans.
We offer an opportunity where you can learn a lot of the full business; just by reaching out, showing interest, and asking questions.