Benify
Marknadens ledande HR lösning för Förmåner och Kommunikation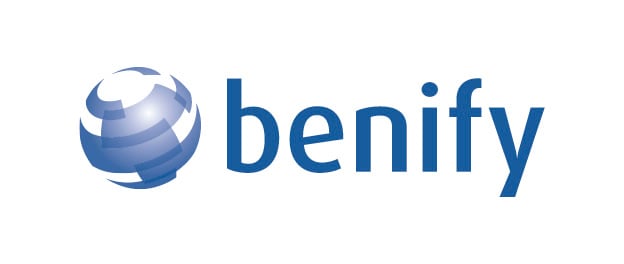 Benify is looking for an ambitious intern with an IT interest and humor!
Benify is one of the world's leading independent providers of digital HR and employee solutions and services. Benify's award-winning digital engagement platform makes it easier for employers to attract, reward and retain employees through a personalized employee experience. Benify sets the global standard for raising employee satisfaction, loyalty and performance.
Millions of employees enjoy access to a Benify's tailored portal every day via desktop and mobile app. Our portal is accessible anywhere, anytime, making it easier for employees to engage with their total employment reward beyond simply their salary with clear overviews, as well as the ability to order attractive benefits, and participate in surveys and so much more. The result? Happier and more engaged employees with increased loyalty, performance and profitability across your business. Several fortune 500-organizations and most of Sweden's largest companies are found among our clients, such as IKEA, Ericsson Group, Scania, AstraZeneca and Sandvik.
Today you can find Benify colleagues and offices in Stockholm, Gothenburg, Copenhagen, Munich, London, Amsterdam, Paris and Vilnius. We work in a very young environment with happy and ambitious co-workers, short decisions paths, and an open attitude.