Leica Geosystems
Help us make heavy construction safer and more sustainable.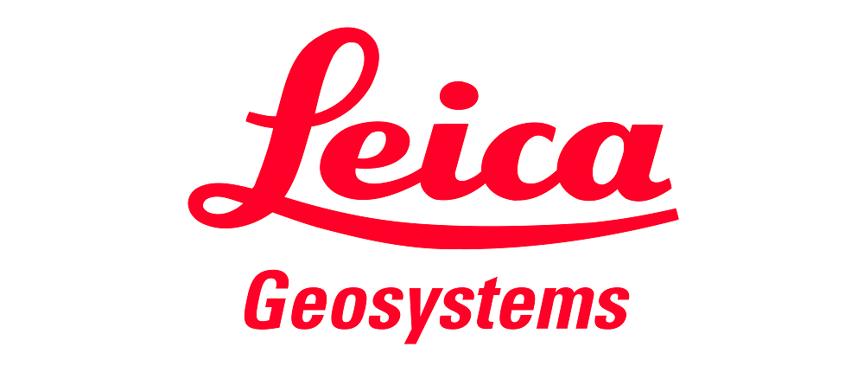 Leica Geosystems Machine Control is part of Hexagon's Geosystems division, which is a market leader in information technologies, offering a unique geospatial and industrial solution portfolio. We help professionals across many industries to accurately understand their environment and better execute their work. For instance, when building the tallest buildings and the longest bridges, our customers put their trust in the measurement and surveying solutions from Leica Geosystems.

Leica ConX is a revolutionary product that offers our customers the possibility to monitor work on the construction site, plan work for the entire project, and communicate in real time with machines and machine operators.
As a student intern you will have the opportunity to experience how modern software is created from initial concept right through to world-wide operations and every step in between. You will be a member of a diverse and international team of professionals building mission-critical software that helps make heavy construction safer and more sustainable.