Mölnlycke Health Care
A culture of learning and development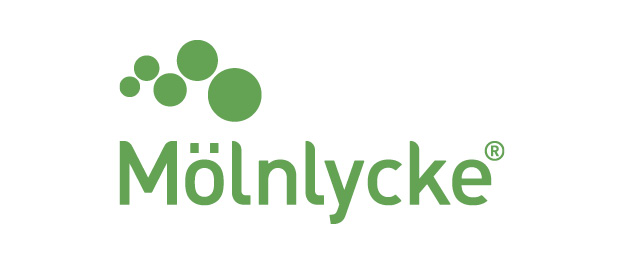 Mölnlycke Health Care provides high-quality healthcare solutions for customers, healthcare professionals and patients worldwide. We help patients to less pain and aid professionals with our solutions, products and services. Mölnlycke Health Care is a global company with a Swedish heritage that employs around 7,500 people. The company is owned by Investor AB and headquarters are in Gothenburg, Sweden and we have offices and factories worldwide.
Mölnlycke Health Care actively supports young people who want to grow and develop. We joined Tekniksprånget as we believe that young people with talent, dedication and passion will make a difference for our company. We strive to provide a stimulating working environment with a culture of learning and development.
We are looking for people with a genuine interest in areas such as product development and design, material technology, chemistry, biology, biotechnology. With Tekniksprånget, Mölnlycke Health Care will give you the opportunity to work in a global company with many possibilities and challenges.