Morgårdshammar
A revolutionary way of thinking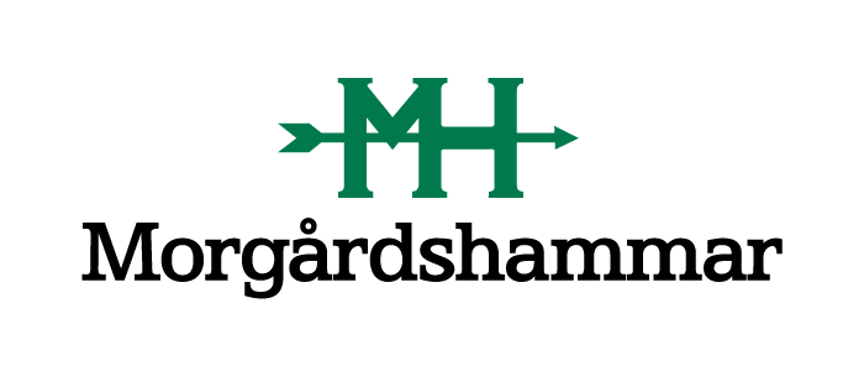 Morgårdshammar AB is an engineering company, specialized in rolling mills for long products in the steel industry. We have been supplying rolling mill equipment and consulting services to steel producers for over 150 years. Our process knowledge of steel plant is earned from our extensive experience and together with Danieli Group, who are 'a step ahead' in the metal industry, we provide tailored products and services to our customers who need to improve their business efficiency. We are located in Smedjebacken, 15 minutes from Ludvika.
As an intern at Morgårdshammar you will work in the technical team and do work tasks such as:
2D to 3D conversion
Customer adaption of equipment
New Design
Automation solution
As an intern at Morgårdshammar you need to have a technical interest, be good in English and have CAD knowledge (Auto Mechanical and Autodesk Inventor).