NIRA Dynamics
The next level of mobility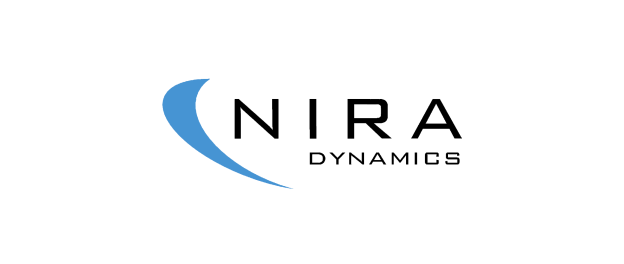 NIRA Dynamics makes roads safer by developing software solutions for passenger cars. We develop products for monitoring tire pressure and loose wheels which warns drivers before an accident occurs. We also develop and provide a worldwide map with friction data from the roads to make our road trips safer. We deliver our products to companies such as Audi, Volkswagen and Volvo. With over 130 co-workers, global presence and software running in over 80 million vehicles, NIRA Dynamics is a worldwide industry leader in its segment.
You will get the opportunity to try real life engineering work that covers a broad range of interesting tasks to tackle. A typical day at NIRA consist of problem solving together with your colleagues, programming, data analytics, testing, diving into our software or problem solving in vehicles. The internship is designed to give you an understanding of our technology, products and what it's like working as an engineer in an international company within the automotive industry. You will spend your internship working with some of the best engineers in the industry. You will be given a mentor. You will learn and you will thrive.

You are welcome to NIRA for who you are. The more diverse experience we have, the more brilliant we will be.